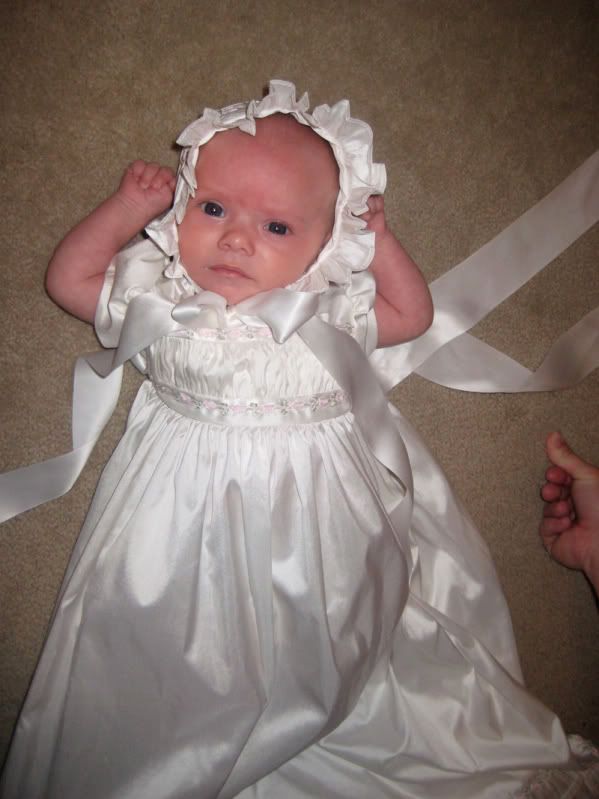 and doesn't she look darling!? I just love this little girl. She is so sweet I could just eat her up.
Besides that I have started a diet this week. I went last night to the Grocery store and stocked the fridge up with most things healthy.

I have to still have some treats. But a whole group of people are in a "Biggest Loser" contest and so I decided to see if that would motivate me to lose some weight. We'll see how it all goes. So far so good. Salad for lunch and a salad for dinner. I'm even debating posting my weight on the blog to really be held accountable. I heard of someone else doing that once and it may motivate me even more. I don't know, we'll see if it comes to that.
Wish me luck!