I give up.
It's useless, Toms is gonna teach Lola bad habits.
It's inevitable and there is very little, if anything I can do about it.
Fortunately, this particular learned habit is kinda cute when Lola does it. Read on.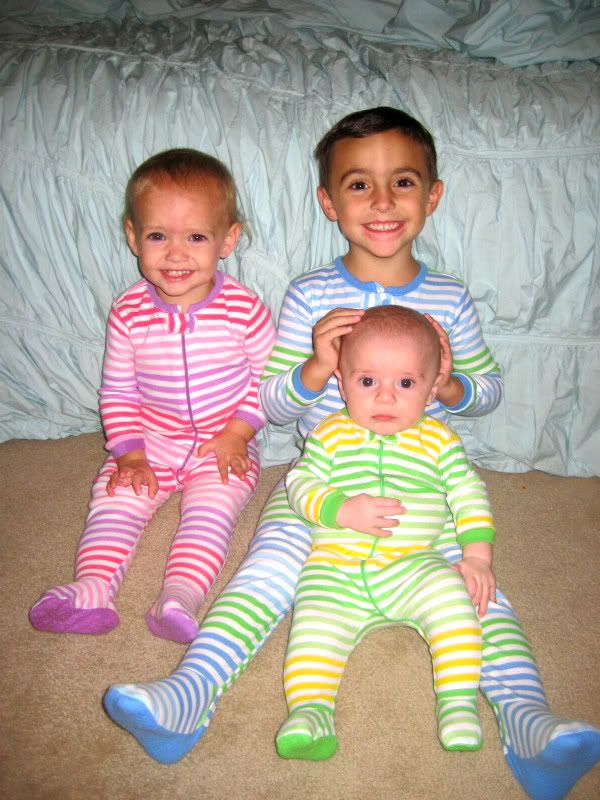 Lola: "mom, mom, mom, MOM, Mom, Momma, Mom, mom, mom, MOM"
Me: "What Lola?"
Lola: "uhm, uhm, uhm, Uhm, Uhhhm, uhm, uuuhhhhhmmmm, uhm, uhm"
Unfortunately, Tommy doesn't understand why it's so cute when she is trying to talk to me as opposed to when he does it and I loose my patience. Poor kid. Such is the life of siblings.