I've decided to copy
Miss Ashley
and make a little list of my own memories from each day in December this year. So here goes nothin...
On the 1st day of December:
We took family pictures with ALL the in-laws. Very fun but also a little crazy, as always. After that we had Hope's Annual Waffle Extravaganza at her place.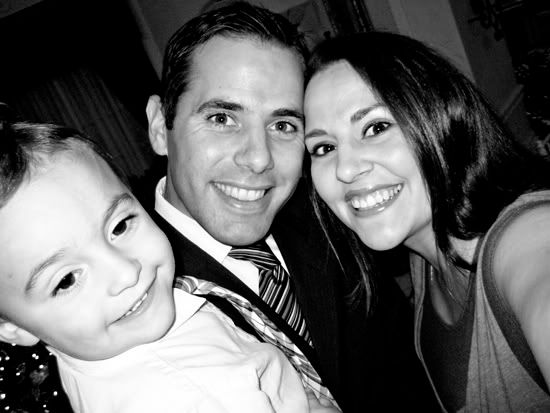 On the 2nd day of December:
I got my hair cut, not that exciting, but it's what I did. Then later that night I had enrichment and we had a service project for needy children. We cleaned and packaged old toys for them to open for Christmas. It was so nice to give myself to service. That's what the season is all about, right! Then, Toms was a able to get his hair cut also. He looks so cute with short hair again. It was getting pretty shaggy!
On the 3rd day of December:
We did a little more decorating around the house, and went to El Charro with Granny & Papa.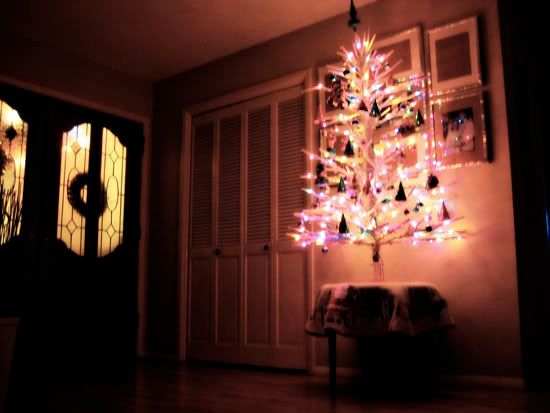 Tyler had to work late so he finally made it home around 10. Then I was able to go to bed by 10:30, so nice!

On the 4th day of December:
Toms & I ran a million errands. I had a class that evening so I needed to run all over the place to get all the supplies. Toms loves running errands with me, then we came home and put up some more decorations and played outside.
We took a nice afternoon nap then waited for Tyler to get home. I taught a class at
the Studio
then came home and cuddled up in front of the couch to calm down for the evening.
Stay tuned for the rest of the month, hopefully I'll get the chance to post every day.