Just in case Tyler decides to check the blog, he can have an idea of what I would like for my Birthday on the 17th.  It is my 30th after all!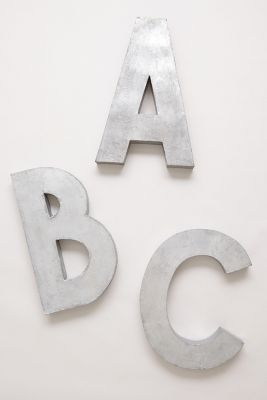 Oversized
Metal Letters
, the W of course! Or I'd love to spell "Rest" and place it over my bed.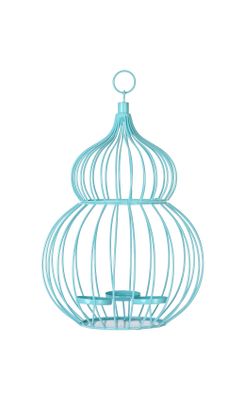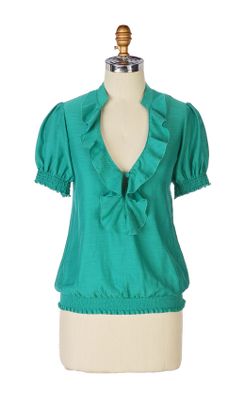 Flor
tiles for my entryway
Chi Flat Iron . 
This & the curling stick can be purchased through my friend Darcy for a lot cheaper!  FYI!
I would also LOVE gift cards to Anthro, ZGallery, Domestic Bliss, Blossom, Nordstom, Babystyle or Itunes.  
I'd also love my wedding pictures converted into digital format.

All the charms for my charm bracelet soldered onto it.

I want curtains made for my bedroom!  I have the material.

I would LOVE a facial!  But not sure where from.

I still want a scanner/printer.
Anyway, there are some good ideas for anyone who may be interested in making my Big day a little more special.  Hee, Hee!
Have a great day!