I'd like 2 or 3 of
THESE
for the floor in the nursery. This is the line of products we used for her curtains. I love how bright and cheerful it all is!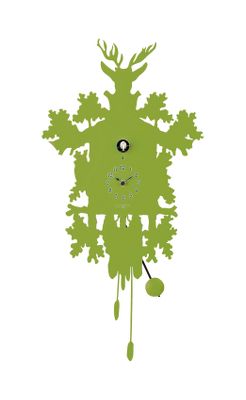 I've wanted
THIS
clock ever since I worked at Anthropologie. I'd love to display it in her room.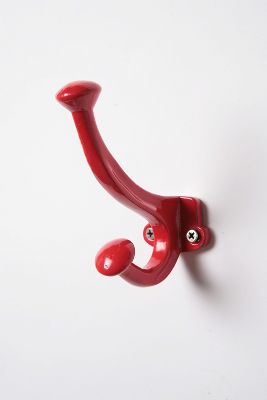 I could always use some cute
HOOKS
for the bedroom. Gotta love Anthro for that kind off stuff!
THESE
are more wall decals. I think they would look darling behind frames or something. Maybe even her name spelled out in the middles?
Of course I have been eyeing
THIS
fun poster for months now. Also, maybe I would put it somewhere else in the house. They are just fun and cute!
THIS
isn't a very cute picture but it is something I want. A customized changing pad cover. I'd love to get it to match my curtains.
Uhm, Duh-arling! I think
THIS
chandelier is too cute! If it won't go in the baby's room I want it for my laundry room!