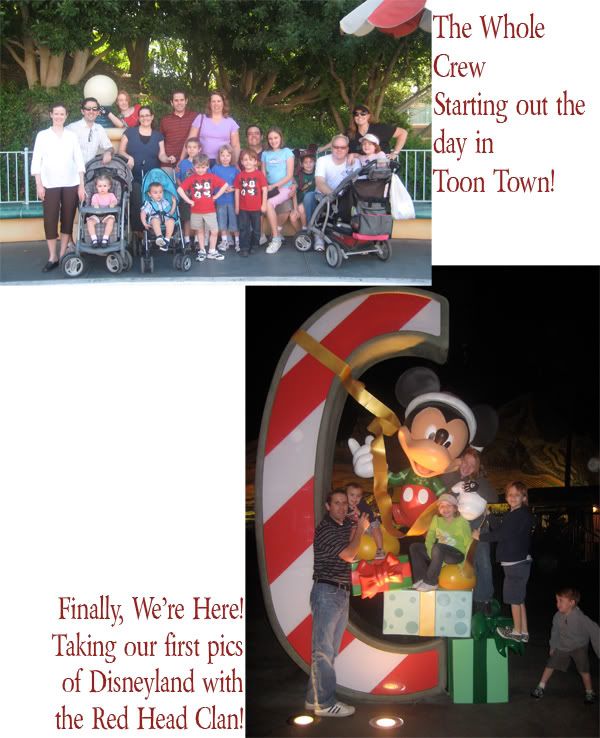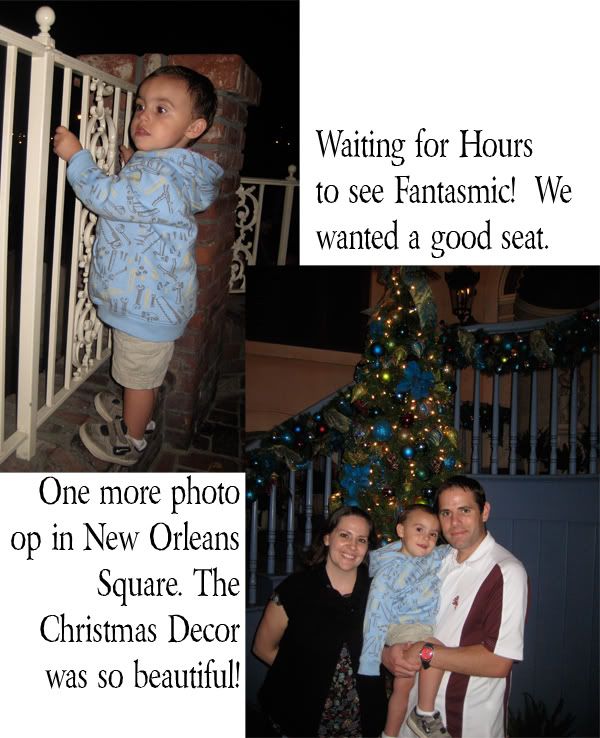 One last picture at the Castle before leaving Disneyland. The next day after checking out of the hotels we drove into Newport Beach to hit our favorite spots there. We played in the little park and took some fun pictures of the kids.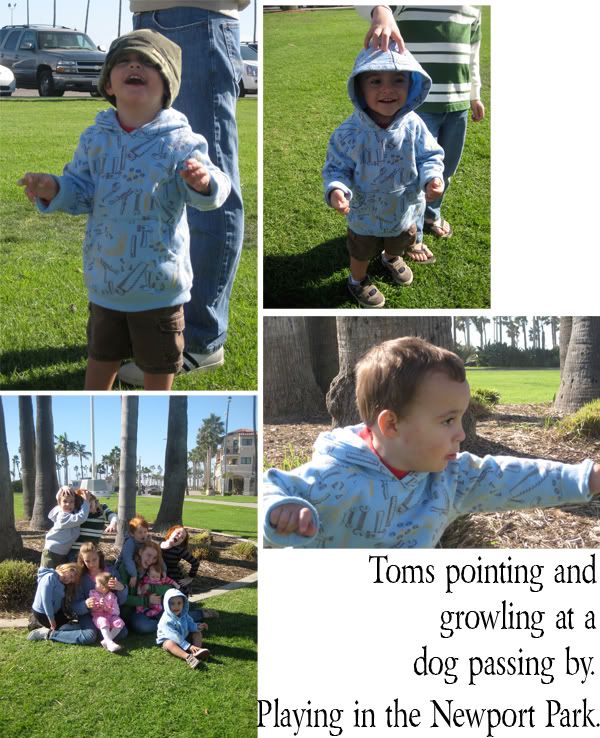 Taking some photos of Toms playing in the grass. It was SO windy it was crazy. But the kids loved it!
All the kiddos posing for a picture. Thanks Grandma!!!
I just want to give a BIG thanks you to my Mom for making this trip possible for all of us. The hopper passes were our Christmas presents and what a great trip it was. Lots of fun memories to share with each other for years to come. Thanks Mom, we love you and missed that you & Trina weren't with us.