Tonight I decided to start making a few samples for the next "Funky Silhouette" class that I will be teaching on August 7th.  This is PART of the mess I made.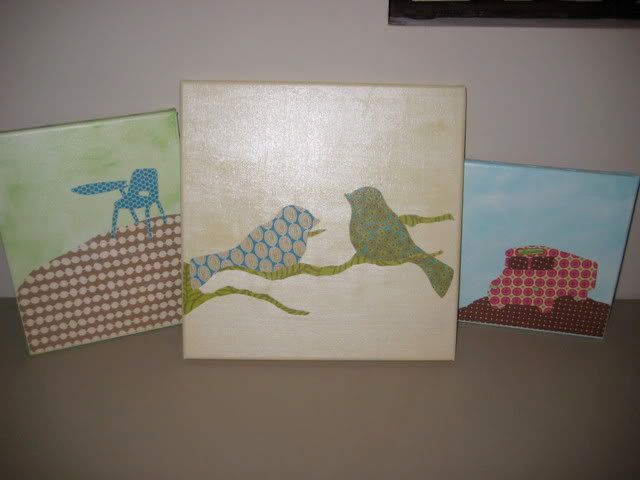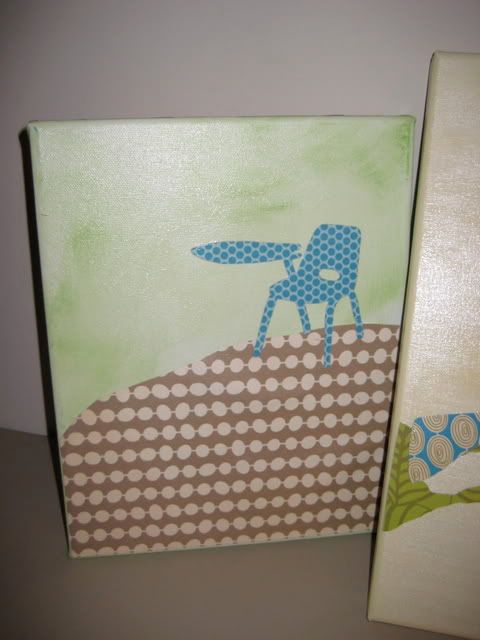 I think they turned out so fun!!!  We've got the chair,
and the bus. In honor of school starting I thought it would be fun to go off of that theme.  Go
HERE
for more info on the class and to sign up.  You can choose your own colors and scrapbook pages to grace your canvas and let's be serious, this is just so cute!!  Right!?
P.S. They are also for sale if anyone just wants to buy one and not have to go through the hassle of making it.  Just leave me a comment to let me know you're interested.  
Also, in my class tomorrow there will be a
reporter
from YES magazine and Arizona Living that wants to do a cover story on
the studio
.  Anyway, she will be coming to my class tomorrow to take pics and see what we are all about.  How fun!!!!  
There is still time to sign up if anyone is interested!  Have yourself a great day!